Convenience is an important aspect to consider when looking for discount parking near the airport. Check out some of the affordable services we provide to improve on your experience:
Our free shuttles run in 10-15 minute intervals to and from the airport. Never worry about having to book your own transfer.
Book an EV charging reservation and have a fully charge vehicle available upon your return.
Arrive and depart quickly with our valet parking reservations. Express pickup options allow for even faster service.
We offer Basic and Premium car wash packages. Treat yourself to a clean vehicle and enjoy the ride home.
We offer oversize parking options for extended lengths and heights for large SUVs and trucks.
In the age of AI and self-service, you can trust that we have an actual human available to assist you.
Our customers trust FOX Auto Parks because of the human interaction we provide. Unlike other parking options that require kiosk check-in/check-out, we have people on-site to assist with luggage and other requests.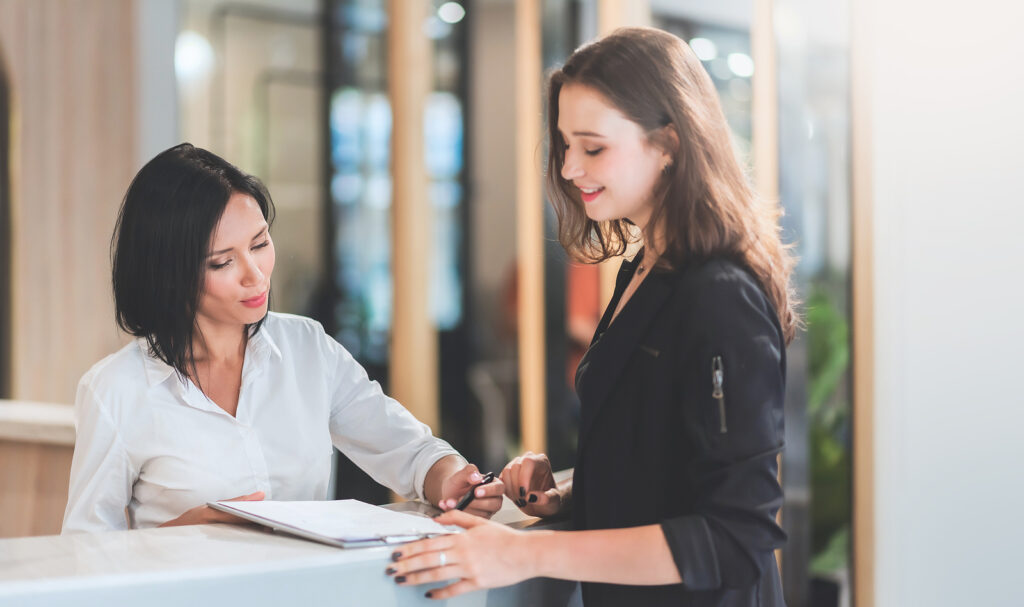 Subscribe For Deals & Discounts
Get updates on the best deals on flights and cruises out of LAX and San Diego! Discounts and savings of up to 20% off for email subscribers. More benefits when you join the FOX Rewards Program!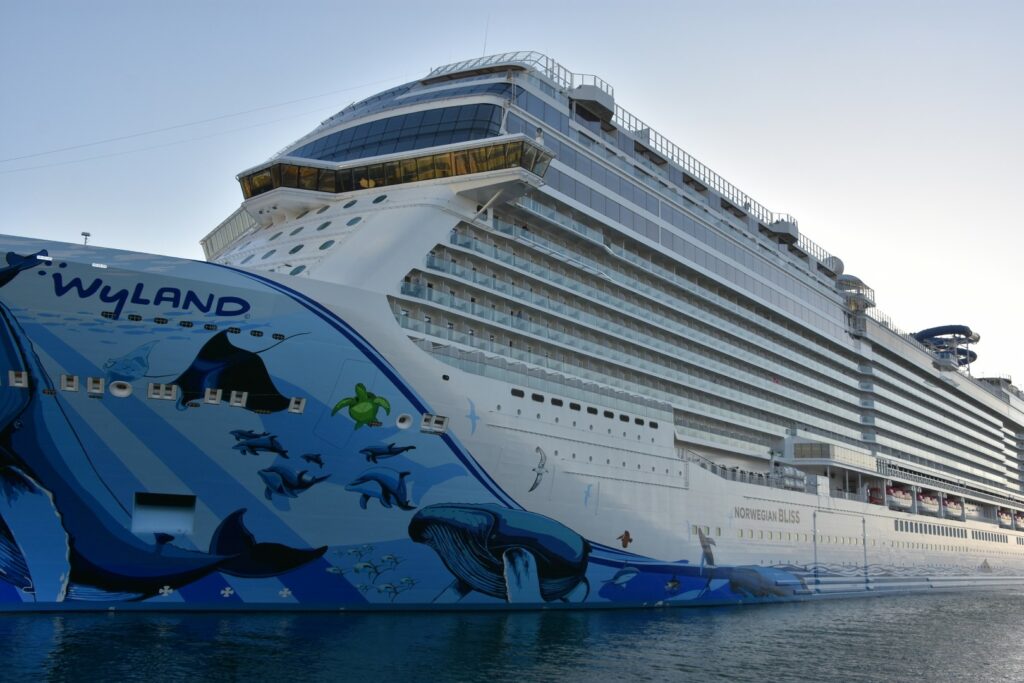 If you are planning to embark on a cruise from the Port of San Diego, trust FOX Auto Parks for the best rates for cruise parking!
Why Choose FOX Auto Parks
10121 Glasglow Place
Los Angeles, CA 90045
310-342-6445
3630 California St,
San Diego, CA 92101, USA
619-625-5253
"The valet was very fast and efficient, and somehow I had zero wait for the shuttle in both directions! I opted for the car wash and my car looked great at pick up. The price was also the best I found in the area. Will definitely be using Fox again!"
"This was my first time parking here and it was for a duration of 4 days. I had an excellent experience! It ended up being around $45 total for parking. Which was very reasonably priced for me! They have a shuttle to and from the airport. And they have your car parked out front once you text them that you're ready. And if you're lucky, a taco stand is right down the road. Definitely will be back. Thank you guys!"
"I have been there approximately 10 times! The price is the lowest. Their shuttle is great. The car is ready when you arrive because you text when you get your luggage. I am a very happy customer that will return again. I highly recommend using Fox Auto Parks! I have told many friends about Fox Auto Parks and they have used them too!"
Join Our Loyalty
Rewards Program
Our rewards program allows you to accumulate points quickly and use them to get additional free parking days! Simply register below and start getting points on your next visit!