Benefits of Offsite Parking vs. Onsite Parking at San Diego Airport
Navigating through the San Diego airport's parking options can be a daunting task. While both onsite and offsite parking options have their merits, an increasing number of travelers are gravitating towards the undeniable advantages of offsite parking. In this comprehensive guide, we'll delve into the specific reasons why offsite parking often overshadows the conveniences of onsite solutions.
Advantages of Offsite Parking at San Diego Airport
Superior Cost-Effectiveness
The primary allure of offsite parking is its pocket-friendly rates. Especially for longer durations, travelers can reap significant savings by opting for offsite facilities, making it a preferred choice for budget-conscious individuals.
One of the standout benefits of offsite parking is the ability to pre-book your space. This provides assurance and peace of mind, eliminating the stress of finding last-minute parking, which can often be the case with onsite parking during peak travel times.
Complimentary Shuttle Services
While offsite parking facilities may be a bit further from the terminal, they commonly offer free, timely shuttle services. These dedicated shuttles ensure you're transported to and from the airport efficiently, often making the transit process even smoother than parking onsite.
Enhanced, Dedicated Security
Offsite parking facilities often emphasize advanced security measures, understanding the concerns of travelers leaving their cars behind. Features such as round-the-clock surveillance, gated premises, and attentive personnel ensure your vehicle is safeguarded at all times.
Loyalty Programs and Deals
Regular users of offsite parking facilities often benefit from loyalty discounts and promotional deals. Over time, these rewards can provide significant cost benefits and perks that aren't always available with onsite parking.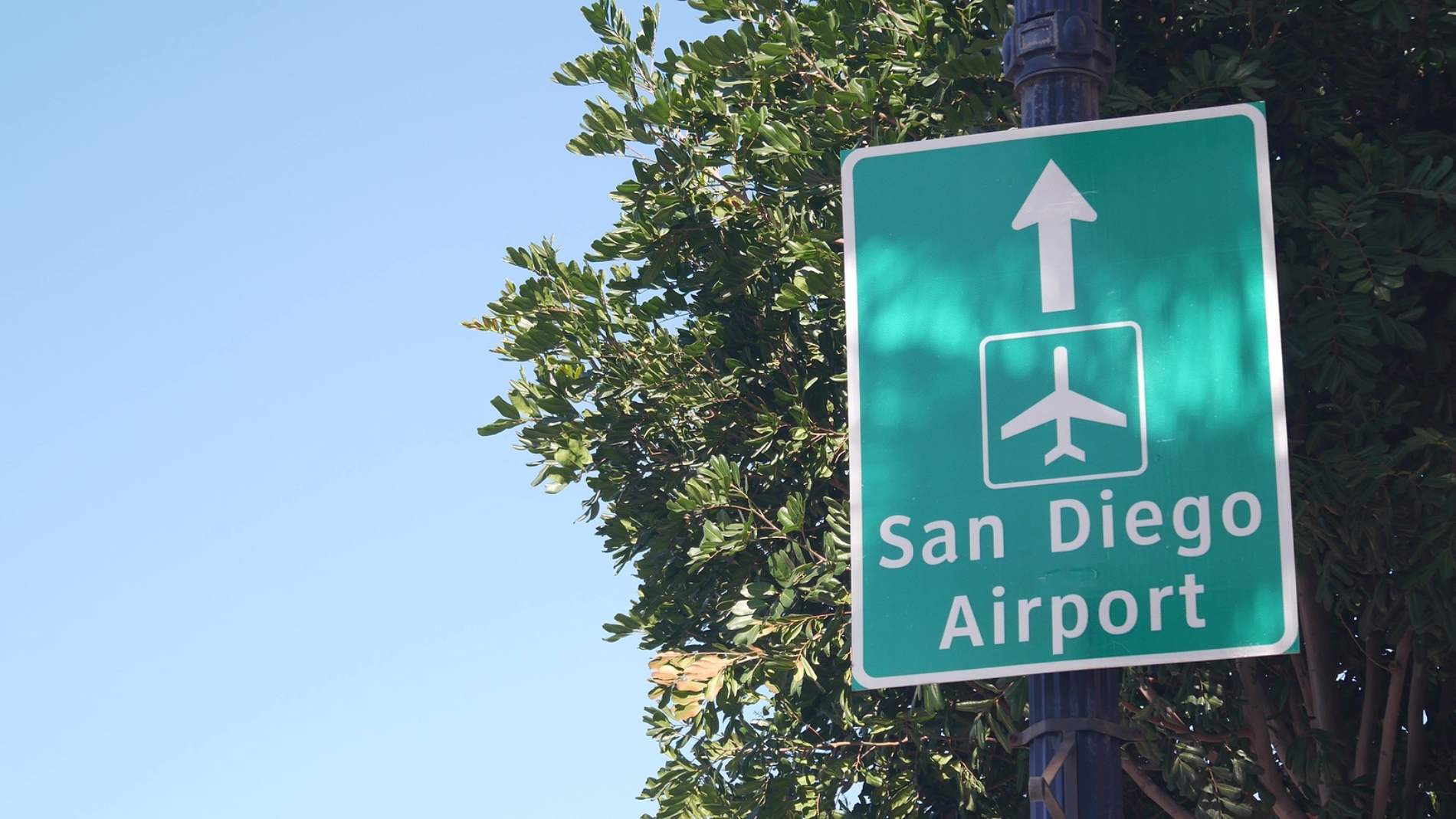 Comparative View on Onsite Parking
Premium Rates Onsite parking, due to its proximity to the terminal, often comes at a premium price, making it a costly option, especially for extended stays.
Crowds and Availability Concerns Being directly on the airport premises, onsite parking lots can quickly become crowded, particularly during holidays and peak travel seasons. Finding an available spot can be a challenge.
Less Predictable Costs Unlike many offsite options with clear upfront pricing, onsite parking may have variable rates depending on the specific lot and duration, leading to unexpected costs.
The Clear Case for Offsite Parking
While both parking options have their places in the realm of airport travel, offsite parking at San Diego airport presents a compelling case for those seeking cost-effectiveness, advanced security, and guaranteed reservations. The combination of these features, paired with dedicated shuttle services, ensures that travelers opting for offsite solutions often find their travel beginnings and endings to be surprisingly stress-free.
Though onsite parking provides the allure of proximity, the numerous advantages of offsite parking make it a favorite choice for discerning travelers.