Benefits of Offsite Parking vs. Onsite Parking at LAX Airport
Selecting the right parking option at LAX Airport, one of the world's busiest travel hubs, is crucial for a smooth travel experience. While both onsite and offsite parking have their merits, a rising number of travelers are discovering the outstanding advantages of offsite parking. In this detailed guide, we'll explore why offsite parking at LAX often stands out against the conveniences of its onsite counterpart.
Advantages of Offsite Parking at LAX Airport
Remarkable Cost-Effectiveness
The primary attraction of offsite parking is its value for money. Particularly for those planning extended trips, offsite parking facilities offer substantial savings compared to the premium rates of onsite lots, making it a top choice for budget-savvy travelers.
Assured Spot with Pre-Booking
A distinctive advantage of offsite parking is the provision to reserve your space ahead of time. This feature guarantees a parking spot, alleviating the anxieties associated with finding spontaneous parking, a challenge often faced in the bustling LAX onsite lots.
Onsite parking garages can be huge and have multiple moving sidewalks and elevators to get to a shuttle or the terminal. Carrying lots of luggage can be tiresome on those long walks. Many offsite locations have the ability to unload next to the shuttle pickup, saving you time and wear on your body.
Efficient Shuttle Services
Though located slightly away from the terminal, offsite facilities consistently offer complimentary shuttle services. These regular shuttles ensure a hassle-free transfer to and from the airport, often streamlining the commute more than if one were to park onsite.
Top-Tier Security Measures
Understanding travelers' concerns about vehicle safety, offsite parking lots prioritize high-end security features. From continuous surveillance and fenced surroundings to vigilant staff, travelers can rest easy knowing their vehicles are in secure hands.
Rewarding Loyalty Programs
Many offsite parking services reward frequent users with enticing loyalty discounts and special offers. Over successive uses, these benefits can cumulatively offer notable cost advantages, a perk occasionally overlooked with onsite options.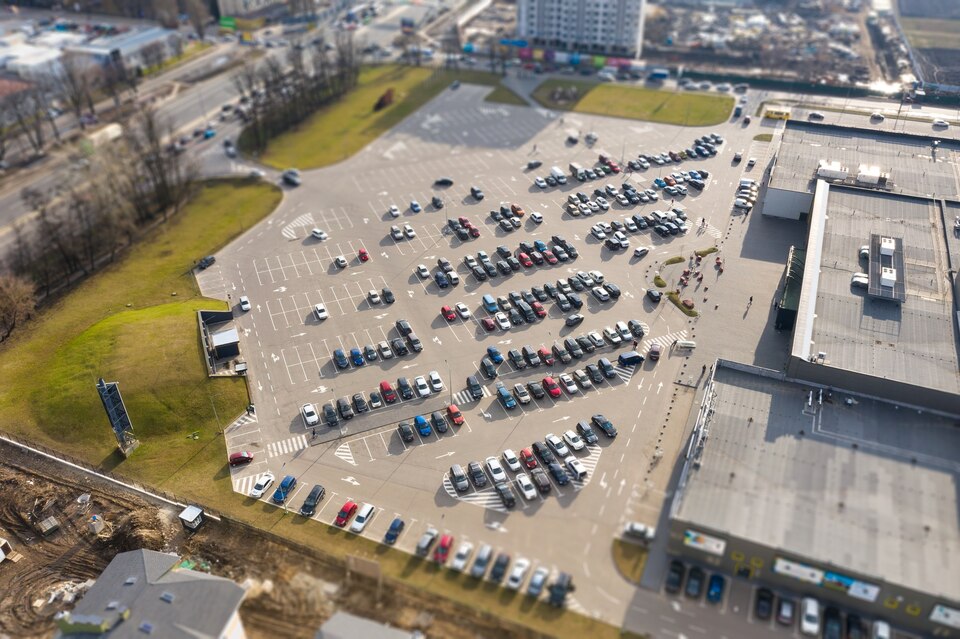 Comparative View on Onsite Parking
Premium Price Tags Due to its immediate proximity to LAX's terminals, onsite parking often demands a higher fee, especially for longer durations, making it a pricier option for many.
Navigating the Crowds Being situated directly within the LAX premises, onsite parking can be exceptionally crowded, particularly during peak travel times. This can make securing a spot quite challenging.
Variable and Unforeseen Costs Unlike many transparently priced offsite alternatives, onsite parking at LAX may surprise travelers with fluctuating rates based on the specific location and length of stay.
The Undeniable Merits of Offsite Parking
While both parking strategies cater to different traveler needs, the benefits of offsite parking at LAX make a compelling case. Whether it's the cost savings, fortified security, or the predictability of reserved spots, offsite solutions provide a combination of features that simplify the travel process from start to finish. Though the allure of onsite parking, with its immediate terminal access, remains, the comprehensive benefits of offsite parking ensure it's the go-to choice for many discerning travelers at LAX.