Fox Auto Parks is a discount provider of airport parking services in Los Angeles and San Diego. Since 2001, we have provided exceptional parking services to travelers using Los Angeles International Airport (LAX). We are thrilled to expand our services to San Diego International Airport starting in March 2023. We aim to deliver our customers secure, convenient, and cost-effective parking options. Our services include free shuttle transportation to and from the airport terminals and optional add-ons such as car wash and EV charging.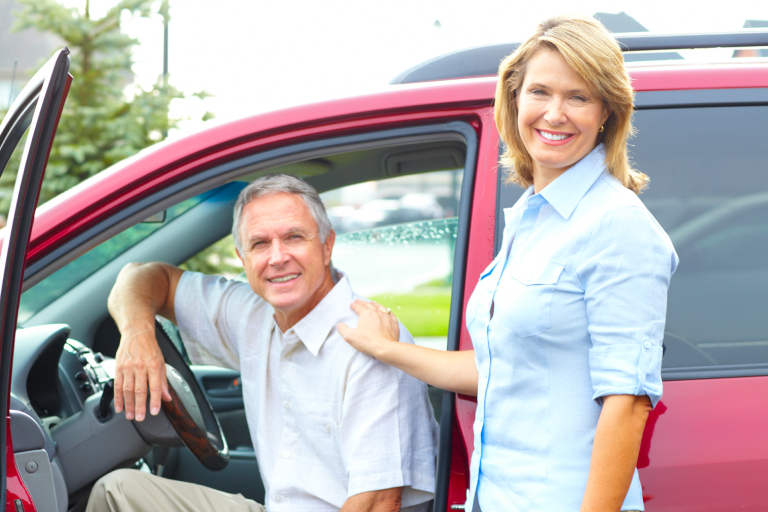 At Fox Auto Parks, we value our customers' safety and security, and our facilities are equipped with the latest security features, including surveillance cameras and secure fencing. We also offer covered and uncovered parking options and self-park and valet services, depending on our customers' needs.
Our team of friendly and knowledgeable staff is available to assist you during our operating hours. We understand that travel plans can be unpredictable, so we also offer flexible reservation options, including the ability to make changes or cancel your reservation without penalty.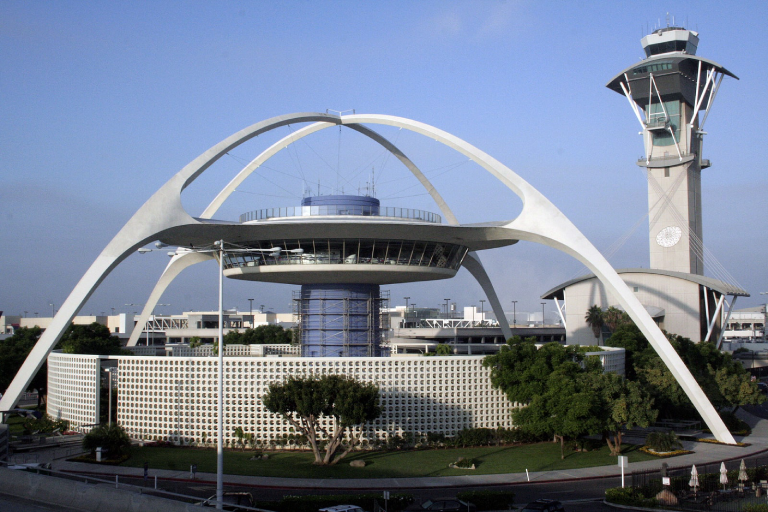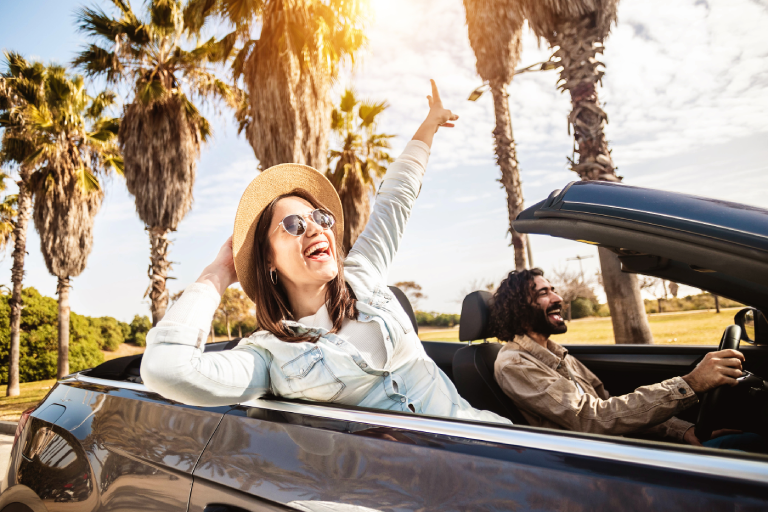 We take pride in providing our customers with a hassle-free travel experience, and we are committed to meeting their needs and exceeding their expectations. Choose Fox Auto Parks for your airport parking needs, and experience the difference.
10121 Glasglow Place
Los Angeles, CA 90045
Customer Service
310-342-6445
In the age of AI and self-service, you can trust that we have an actual human available to assist you.
Our customers trust FOX Auto Parks because of the human interaction we provide. Unlike other parking options that require kiosk check-in/check-out, we have people on-site to assist with luggage and other requests.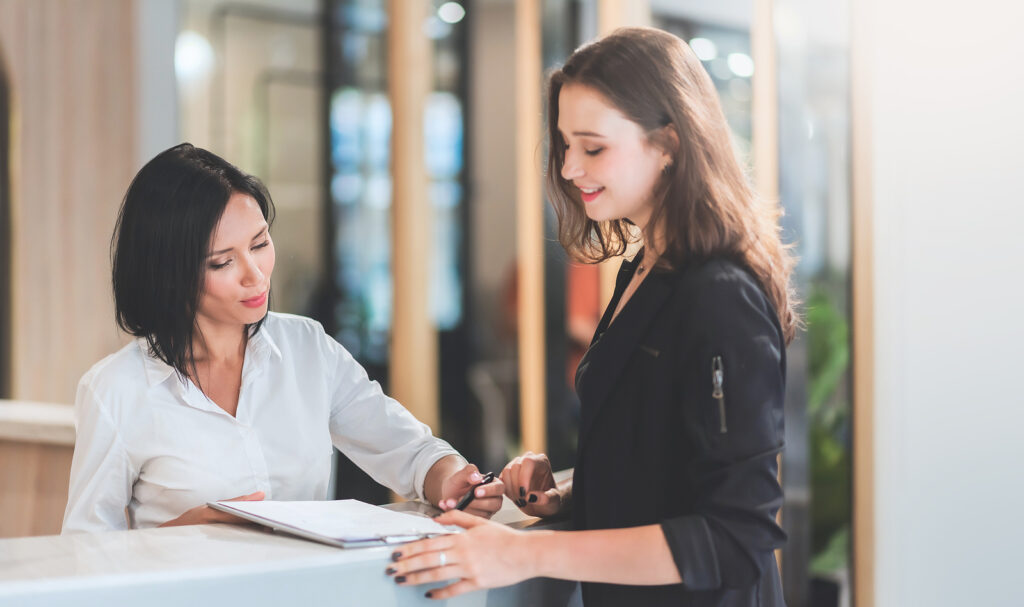 3630 California St,
San Diego, CA 92101, USA
Customer Service
619 228-9180